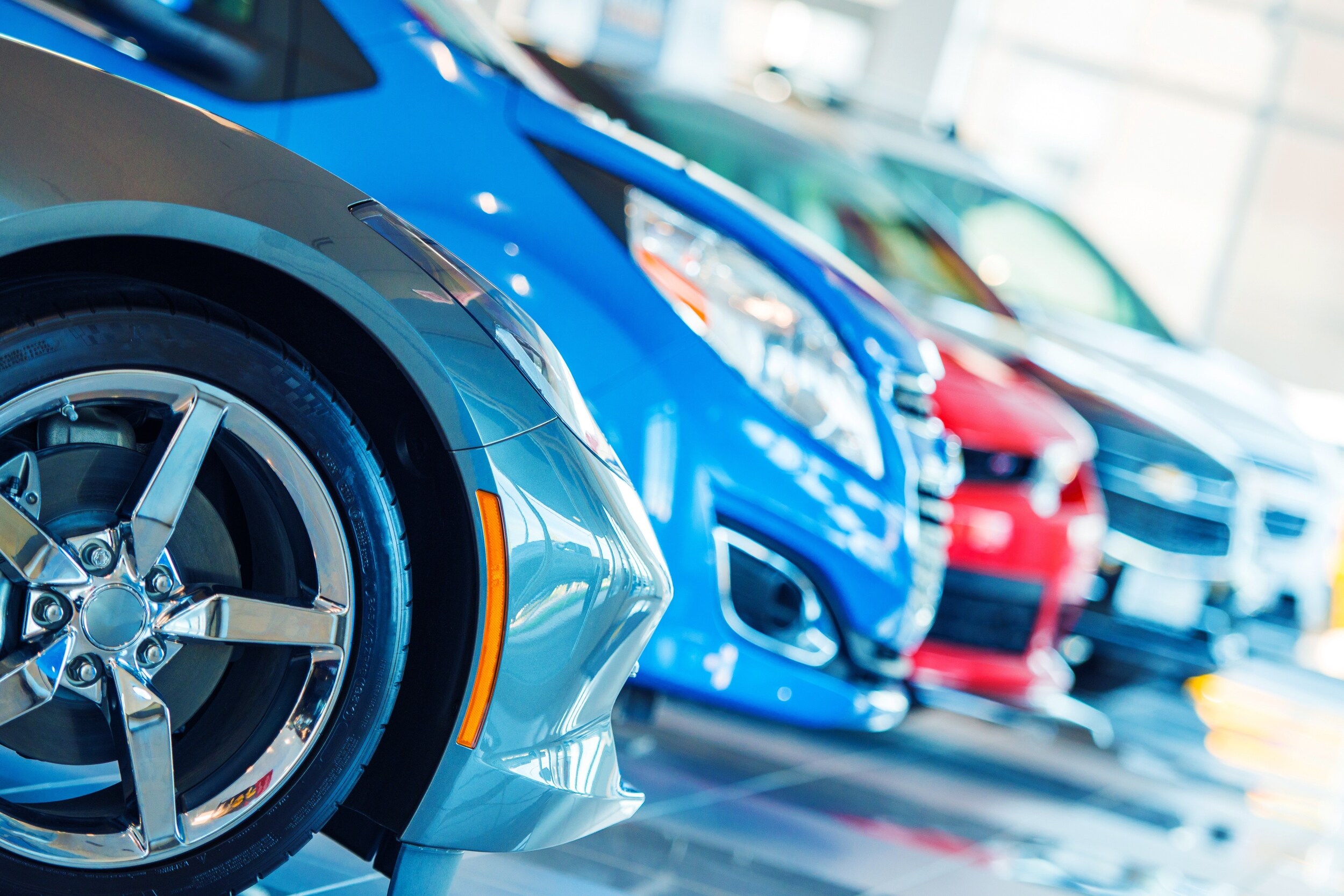 Do you know a student who is part of the class of 2019? There are many graduation gift ideas out there, but you would be hard pressed to find a more practical or thoughtful gift than a new car! Students graduating this year could benefit from a transportation upgrade for so many reasons.
Here are some of the reasons you should consider gifting a Glenn Polk Ford vehicle to a new grad:
A Great Way To Get More Time With Your Student
If you are a parent who wants to spend time with your child for weekend trips or holiday breaks, supplying a vehicle is an almost guaranteed way to see more of them. Make sure the vehicle has a way to play their favorite playlist, such as Apple Carplay or a streaming Bluetooth service, and they should be set!
Fords Are Reliable
One of the most important things to consider when purchasing a vehicle is reliability. The last thing you want is to purchase a vehicle that continually breaks down or has issues, especially when it comes to a young driver. A student needs a reliable vehicle to allow him or her to drive back and forth to classes, work or home while meeting the demands of a college academic schedule. In fact, the 2018 Ford Explorer, 2018 Ford Escape and 2018 Ford Expedition were all rated as one of the most reliable new cars by U.S. News and World Report.
Do not allow yourself to think that new cars are your only option. We have one of the largest selections of reliable used cars in Gainesville or anywhere else here at Glenn Polk Ford. Our online system is easy to navigate and allows you to search for the ideal used car by mileage, transmission, color or nearly a half dozen other features.
Ford Cars And Trucks Are Safe
Of course, the most important thing to look for when choosing a new car isn't the color or features of the vehicle — it's the safety. This is especially important when the vehicle will be used by a young driver! Ford vehicles consistently receive high safety ratings in both the Insurance Institute for Highway Safety crash test ratings and the National Highway Traffic Safety Administration safety ratings.
Ford Accessories Are A Winning Gift
Perhaps you can't afford to or do not want to gift an entire car. No problem! Ford accessories can be a great alternative for a student who already has their own Ford. There are so many fun graduation gift ideas in this category, but these are some favorites:
Remote start. This is an especially great feature for extreme climates.

Heated and/or cooled seats. Again, for those climates where it gets very warm or cool, your grad will appreciate a comfortable seat!

Bed liners. If your student has a Ford truck, he or she will undoubtedly be using it quite a bit to haul items back and forth between home and school. This is a great way to protect the truck bed!

Upgraded audio. While most newer vehicles come with Bluetooth music streaming abilities, a used vehicle might need an upgrade in this area!
Want more ideas? Check out the complete list of accessories available at Glenn Polk Ford.
If you want more help finding the perfect gift idea for your grad, we're available to help! We are a family-owned company, and as parents, we understand the desire to put your child in a safe, reliable vehicle. You can connect with us on the phone, through our online chat system, or by coming to visit us in person at Glenn Polk Ford Gainesville. See you soon!