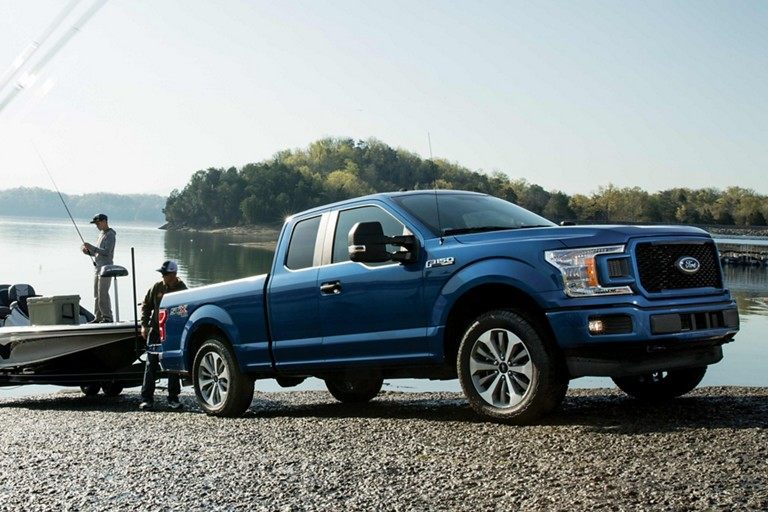 If you have considered purchasing a Ford F-150 or already own one, you'll want to keep your truck running smoothly by investing in regular maintenance. Regularly maintained vehicles have both a longer lifespan and a higher resale value.
Luckily, Glenn Polk truck maintenance has never been easier. Here are five great ways to get the most out of your F-150.
Protective Ford Truck Bed Covers
Out of all the Ford truck accessories for sale in Gainesville, the Ford truck bed covers might be one of the most popular. There is a bed cover for every truck and budget, from soft roll-up covers to retractable hard-shell bed covers. The Ford Accessories site has over 50 options to choose from.
Undercarriage Maintenance
The undercarriage often goes overlooked when it comes to vehicle maintenance. In the winter months, when the weather is cooler and salt is used on roadways to prevent freezing, undercarriage maintenance is especially important. Salt can cause oxidation, which leads to erosion of the metal. To keep your undercarriage clean, simply give it a wash every once in a while with a pressure washer.
Another popular Gainesville Ford part is running boards. Running boards offer a step up into the vehicle while also protecting your car from scratches and dents caused by passengers climbing in. You can view running board options on the Glenn Polk Ford site.
Maintain The Trailer Hitch
The trailer hitch is a vital part of your truck used for towing. Make sure you check the hitch ball regularly to ensure that it is level and firmly attached to the vehicle. You will also need to protect the trailer hitch from rust by keeping it properly lubricated and using a hitch cover when it's not in use. Don't have a trailer hitch or need an upgrade? Make sure to check out the Gainesville Ford parts available on the Glenn Polk website for the best deals.
Keep Up With Your Regularly Scheduled Maintenance Schedule
It might seem obvious, but many owners do not keep up with the recommended maintenance of their F-150. Your Ford F-150 needs maintenance starting at 10,000 miles. This website offers a helpful breakdown of the exact maintenance required for each stage, depending on your driving habits, towing capacity, drive and more. Here are some additional items that will help keep your truck running for years.
If you are ready to protect your investment and make sure your Ford F-150 keeps running smoothly, contact the Glenn Polk truck maintenance and service department.