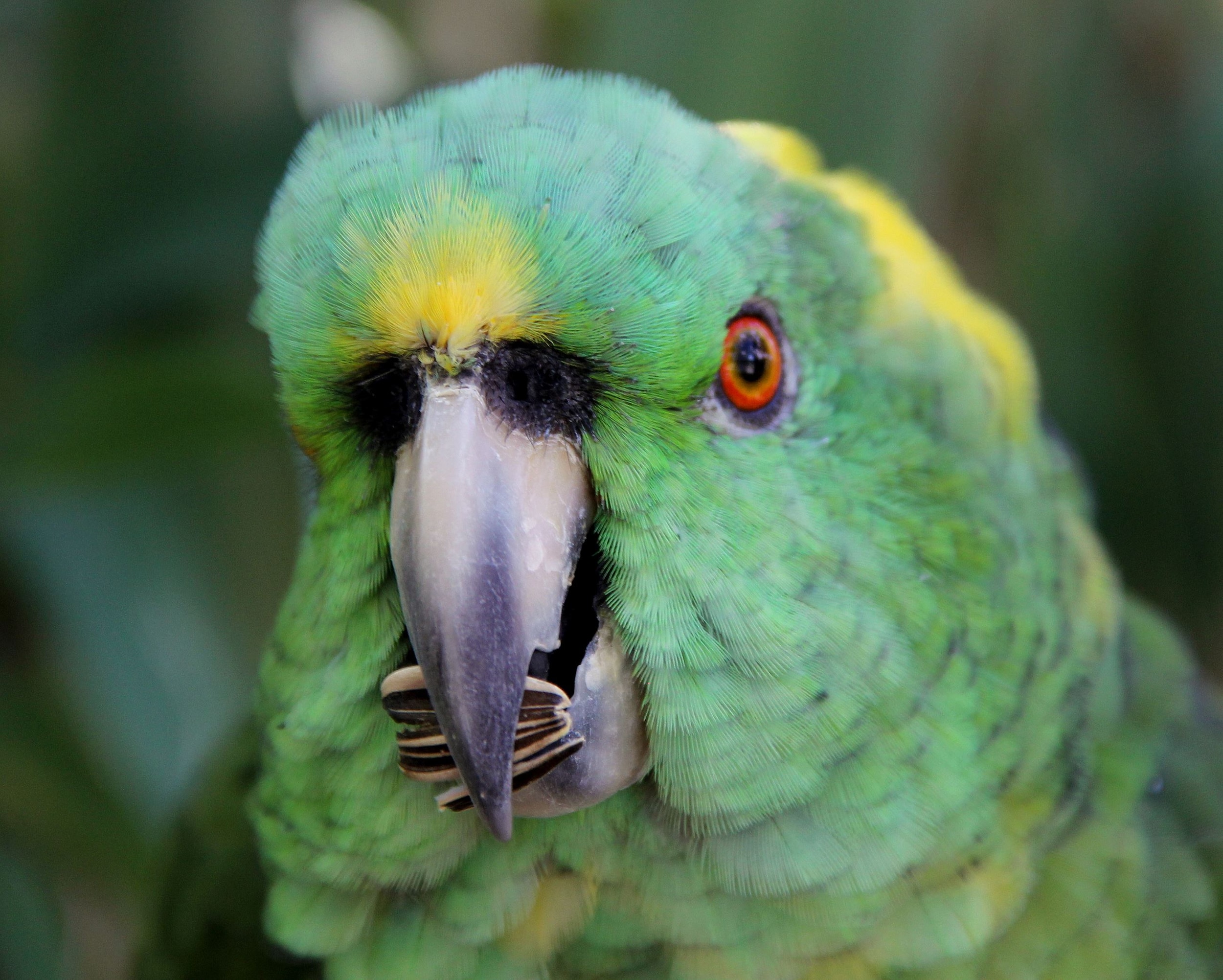 Here at Glenn Polk Ford , we're honored to do business with drivers from all across North Texas, Oklahoma and the greater Texoma region. If you're planning on making the trip to our showroom to consult with our Glenn Polk new and used auto sales team, be sure to take advantage of all our community has to offer. So, stop wondering what to do in Gainesville and check out this list of some of our favorite local attractions.
Frank Buck Zoo
Skip the overcrowded, expensive zoos in the bigger cities and come check out one of the Glenn Polk community's favorite pastimes — picnicking at the Frank Buck Zoo (1000 W. California St.)! The zoo is located inside of the 85-acre sprawling Leonard Park, where picnic tables are plentiful. Make sure you take part in the daily flamingo feedings and spend time with the giraffes (the zoo's most gentle giants) as well.
Ray Roberts Lake State Park
If you've just purchased a Ford truck from Glenn Polk Ford , show off your new ride and celebrate your purchase by getting a little rugged. Ray Roberts Lake State Park (100 PW 4137 in Pilot Point, TX) offers visitors 20 miles of trails, several of which are bike-friendly. Make a day of it by relaxing by the namesake 29,000-acre lake and casting a line for largemouth bass, crappie, white bass and catfish.
Amelia's Attic
Another way to put a new or used truck to good use is by loading it up with antiques from Amelia's Attic (111 W. California St.). Many of our costumers call browsing the store one of their favorite activities in Gainesville — and for good reason! This two-story boutique a true treasure trove. It's almost like visiting a museum where every exhibit is on sale! Even if you aren't an antiquing fan, the building itself is worth admiring. The historic structure housed a JCPenney in the 1940s, and the current owners have preserved the feel of that vintage department store.
Lavender Ridge Farms
What else is there to do in Gainesville? How about learning the ins and outs of lavender farming! The beautiful (and fragrant) fields at Lavender Ridge Farms (2391 County Road 178) are full to bursting with lavender, herbs, irises and other seasonal crops. You might even encounter some of those ingredients in the fresh fare served at the onsite cafe. The lavender-picking season starts when the blooms arrive around the end of May and continues through mid-July or so. Consult Lavender Ridge's website for more information.
Gainesville Municipal Golf Course
Finally, what would a day spent enjoying fun, relaxing activities in Gainesville be without golf? The Municipal Golf Course (2240 Weber Dr.) has been entertaining players of all handicaps since 1956 and is still going strong. The course's affordable rates and wide-open fairways make it very accessible. Whether you're a novice or a semipro, be sure to visit what is among the most classy (and classic) public courses in all of Texoma.
Do you have your itinerary filled out yet? Plan a weekend or day trip to Gainesville — just make sure you stop by Glenn Polk Ford and say hello while you're in town.