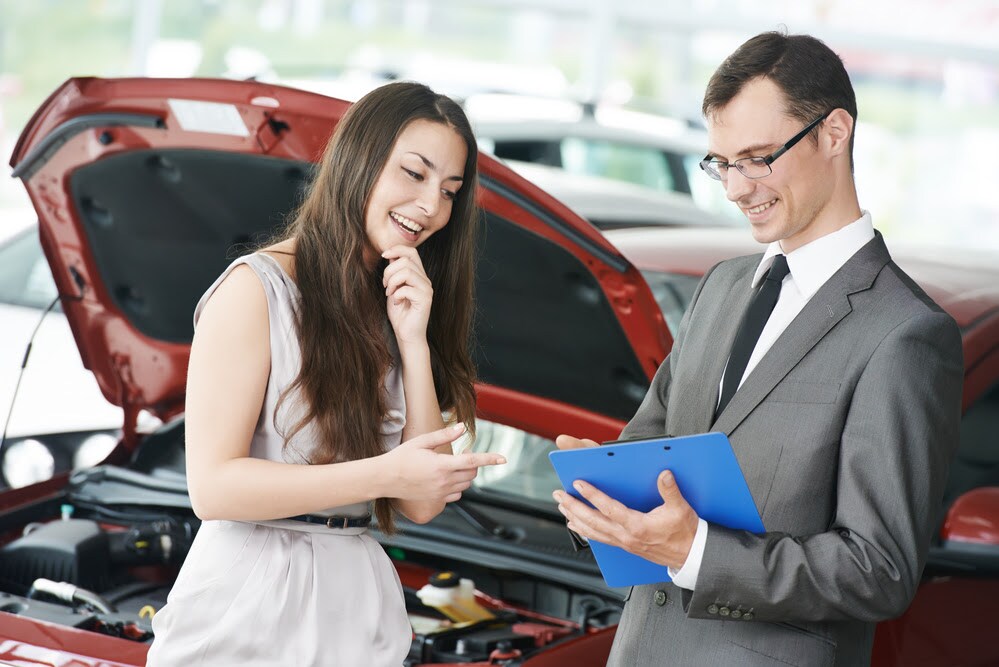 Have you ever wondered what affects car insurance price and how companies calculate a car insurance rate? If you've pondered that and other car insurance questions, you are not alone!
What affects car insurance quotes
After getting several quotes from different companies, one of the main car insurance questions people have is "How is my rate so different?"
While each company creates an algorithm that emphasizes on different criteria to come up with their final rate, most companies look at the same factors. Knowing what affects car insurance pricing can help you save hundreds of dollars (or more) yearly. Here are some of the most common things that can raise or lower rates:
1. Demographic features
Most of us know that the age of a driver can be a factor in your insurance rates. No matter how responsible they are, the price of adding a 16-year-old can be astronomical. But did you know that other demographic factors also matter? Gender, marital status and geographical location all contribute towards your final score.
2. Credit score
Credit score also affects car insurance rates. There is no specific score that lowers or raises your rate, but in general, lower rates correlate with higher credit scores and vice versa. Working on improving your credit score will generally save you money across the board, so it's always a good goal to have.
3. Vehicle factors
Believe it or not, the type of car you drive can impact the rate you are quoted. As Ford cars are known for their versatility, durability and quality, they are generally quoted below the national average cost of car insurance, according to The Zebra.
It isn't just the brand name that grants Ford vehicles a lower rate — it's also the manufacturer's excellent safety features. Owning a vehicle with a high safety rating will give you a lower score overall.
There are other vehicle-specific things to look for ,as well. A newer vehicle will have a lower rate than an older one, simply because an older car is more likely to be declared a total loss in event of an accident. Likewise, smaller cars tend to have lower rates than larger ones.
Of course, Glenn Polk Ford has dozens of new and used cars for sale in Gainesville that fit any budget and need. Come see us and save!