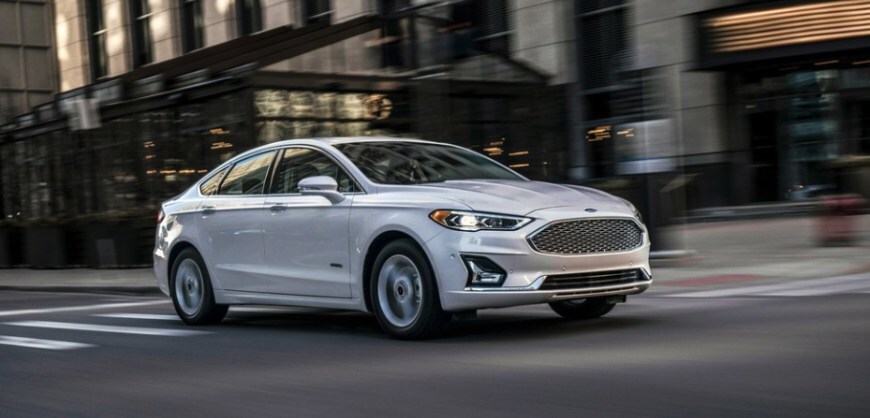 Whether you've been searching for a new Ford truck for sale at Glenn Polk Ford or combing through the used cars for sale in Gainesville, Texas, it's finally happened. After weeks (or months) of researching, planning and looking for just the perfect vehicle, you've found The One.
While it's easy to get caught up in the pleasures of your brand-new ride, it's also important to know how to keep your vehicle running properly and working for many thousands of miles to come. These Glenn Polk Ford car care tips can help.
Read The Manual
As tempting as it can be to skip poring over all of the paperwork that comes with your new vehicle, resist it. There's a reason the manufacturer issues a thick manual. Today's automobiles are incredibly complex feats of engineering, containing hundreds of mechanical and computerized components. In other words, when you purchase a new vehicle, you have a lot to learn.
Regardless of whether you switched your allegiances entirely or purchase the same make and model every time you're ready to upgrade, vehicles change. Features and instruments evolve, meaning operation isn't always so straightforward as it seems.
Moreover, different cars require different kinds of care. The most important reason to study that manual is to make sure you are meeting all the maintenance requirements. The last thing you want to have to deal with is a costly repair that results from your failure to be proactive and invest in preventative care.
Inspect Your Car Thoroughly
Driving entails more than firing up the ignition and making your daily commute. There may be aspects of your vehicle's performance that are mostly out of sight, but they should not remain out of mind. Periodically examine your car, truck or SUV by running through the following checklist.
Give your exhaust system a once-over. Check the state of your tailpipe and muffler.

Test your brakes — including the parking or emergency brake — to make sure they're functioning correctly.

Measure and top off (if necessary) your fluids. Coolant, windshield wiper fluids, oils and other lubricants get consumed or degrade over time.

Check your tire pressure monthly or every 7,500 miles, whichever comes first. Make sure you also check the tire pressure before any extended road trips.

Rotate your tires as recommended by the car manual.

Wash your car, paying special attention to the undercarriage.

Protect your car from the hot Texas sun. Doing so is about more than making sure your vehicle is comfortable to drive. Excessive solar radiation can damage internal components, especially plastics and vinyl.
If you see anything out of the ordinary, make sure you call a Glenn Polk Ford vehicle care professional or schedule a car service appointment at our dealership in Gainesville, Texas.
Other New Car Care Advice
If you've seen the Ford trucks for sale at Glenn Polk and purchased one, you might be dreaming of the moment you can gun your engine to show off its horsepower. As the saying goes, "hold your horses." Showing off your revving chops can do real damage to the engine. And taking off too quickly exposes you and your passengers to potential safety risks.
If you need to store heavy objects in your car or truck, make sure you only haul them when necessary. Carrying heavy loads wears out your vehicle and tires, so take it easy.
Whether you're seeking preventative maintenance or run into an issue you weren't quite expecting, the expert service technicians at Glenn Polk Ford are here to help. Give us a call or fill out our online contact form. We'll get to work putting your new ride back where it belongs — on the road.